Text Recognition
Simplified
Extract text from images and other digital documents in seconds
Extract Text From Anywhere
Instantly capture non-selectable text from YouTube videos, PDFs, images, online courses, screencasts, presentations, webpages, video tutorials, photos, etc. It's so simple and easy as taking a screenshot with a built-in snipping tool for Mac.
Working With TextShooter is Simple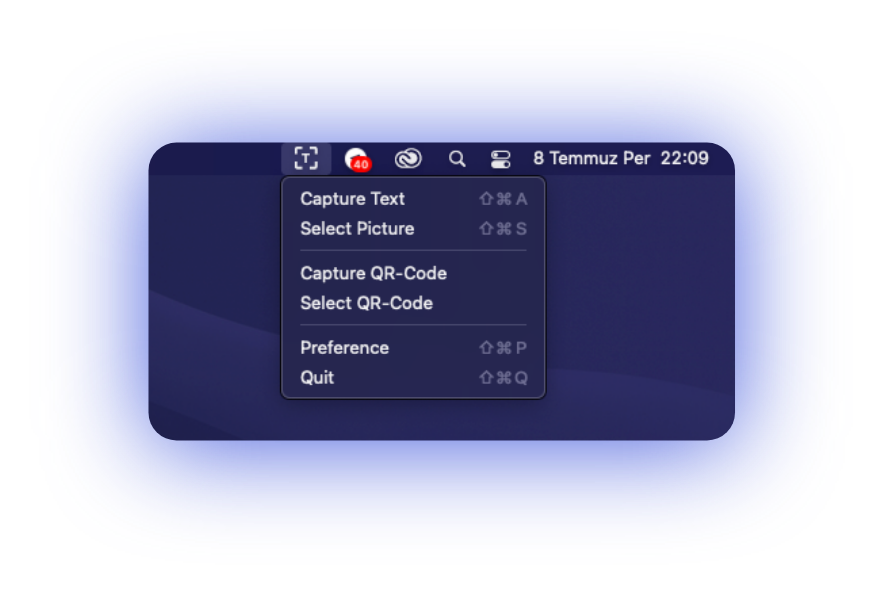 Get Started
Press Shift+Cmd+A to start
or select a Capture Text from
the menu bar.
Select screen area
The text inside the selection
will be quickly recognized and
copied to the clipboard.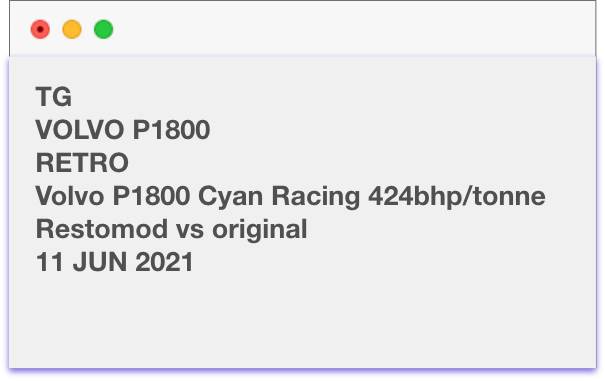 Paste
Press Cmd+V to paste a text
to the notes, editor, messenger,
or any other software.
QR code and Barcode reader
Capture, extract, and convert to text any QR code or barcode in a snap.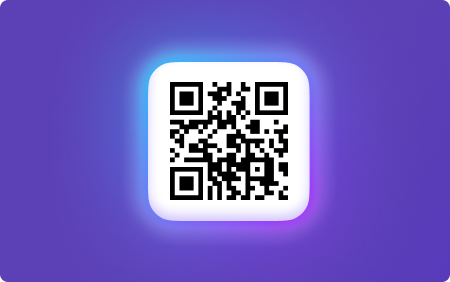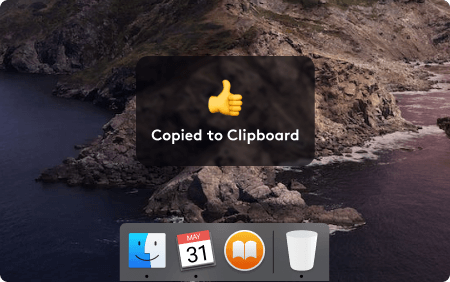 Lightning fast
TextShooter instantly recognizes text within the selection area using advanced OCR technology.
"if you have any questions, contact me"